Other Internet
Other Internet is a boutique strategy and research firm.
We partner with executives, teams, and investors to research and co-develop proprietary insight, strategy, due diligence, and thought leadership.
We use a multidisciplinary approach to novel research and knowledge development, with particular interest and expertise in the information economy, new computing infrastructure, identity, money, blockchain, ideology, and ecology.
Research and Projects
Our independent research and projects aim to understand infrastructure for new computing and emerging ways of living.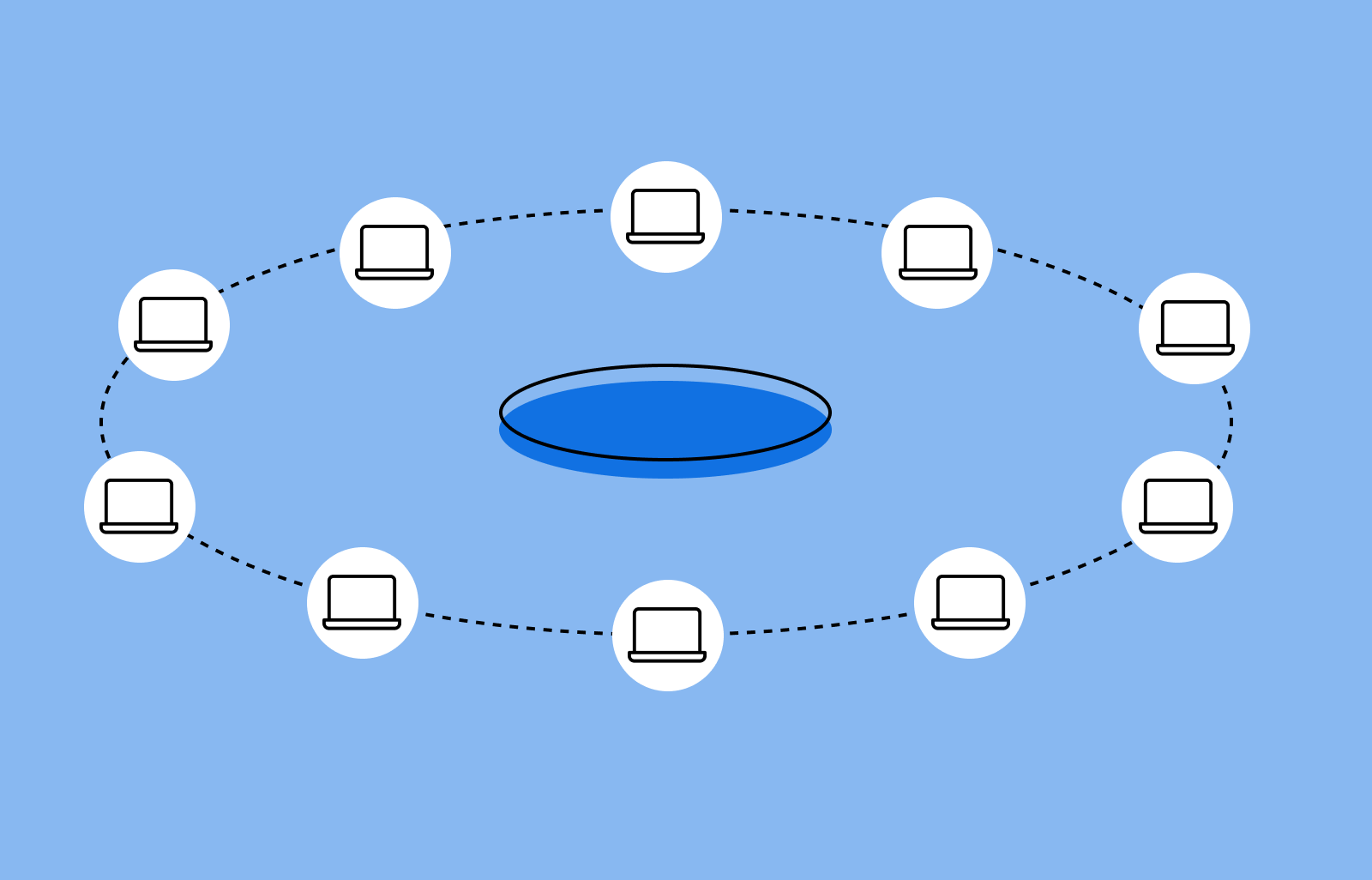 Other Internet

Web3
Products, platforms, and protocols in a distributed computation environment. Toward new ownership models for internet-based organizations.
Go to research →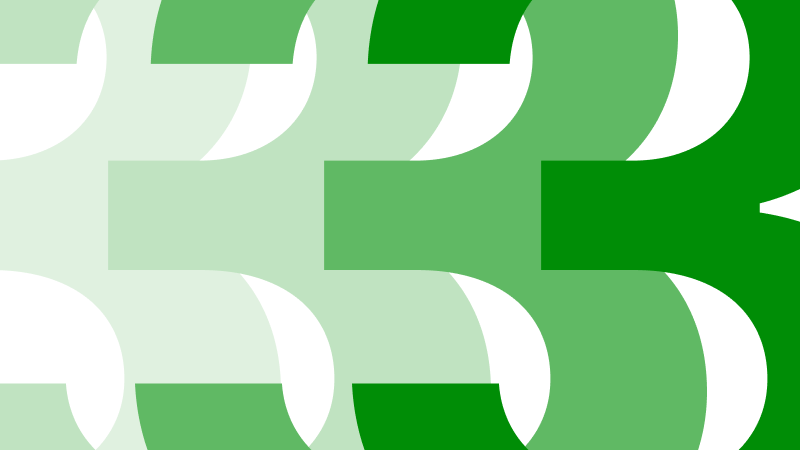 The Cryptographic Object Papers (forthcoming)
Foundational research on cryptographic digital objects, non-fungible tokens, and digital scarcity and ownership.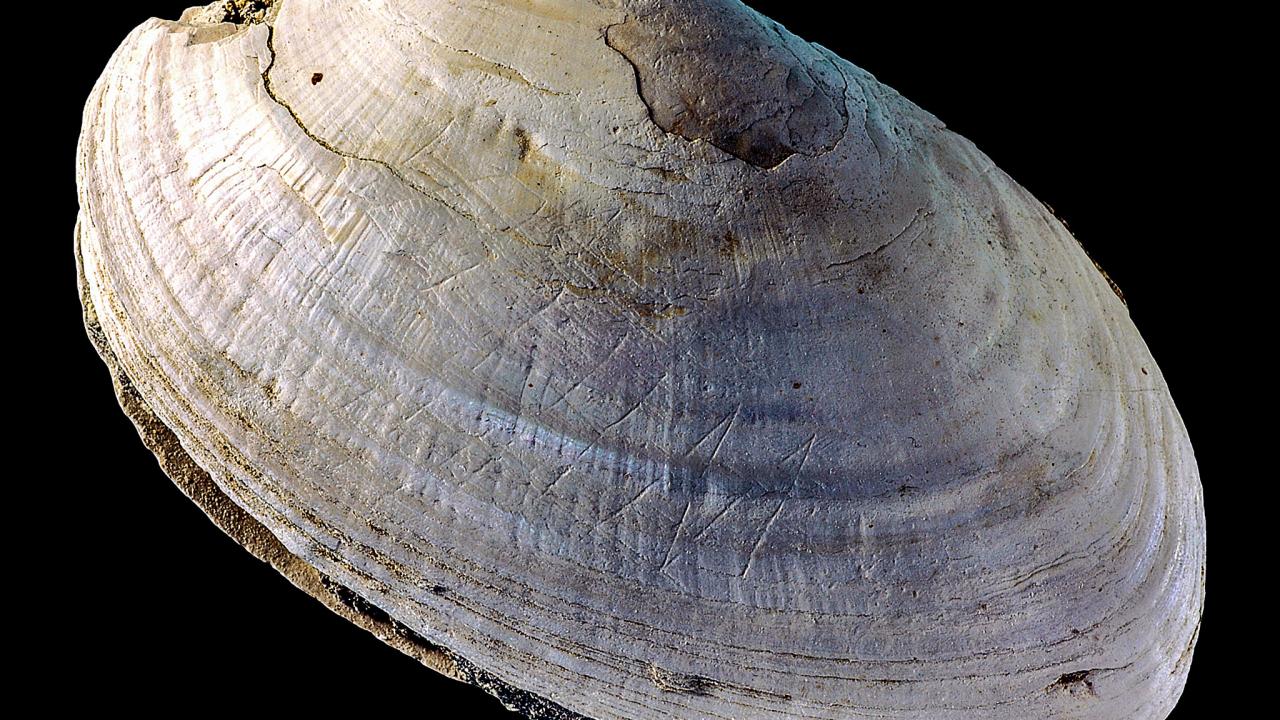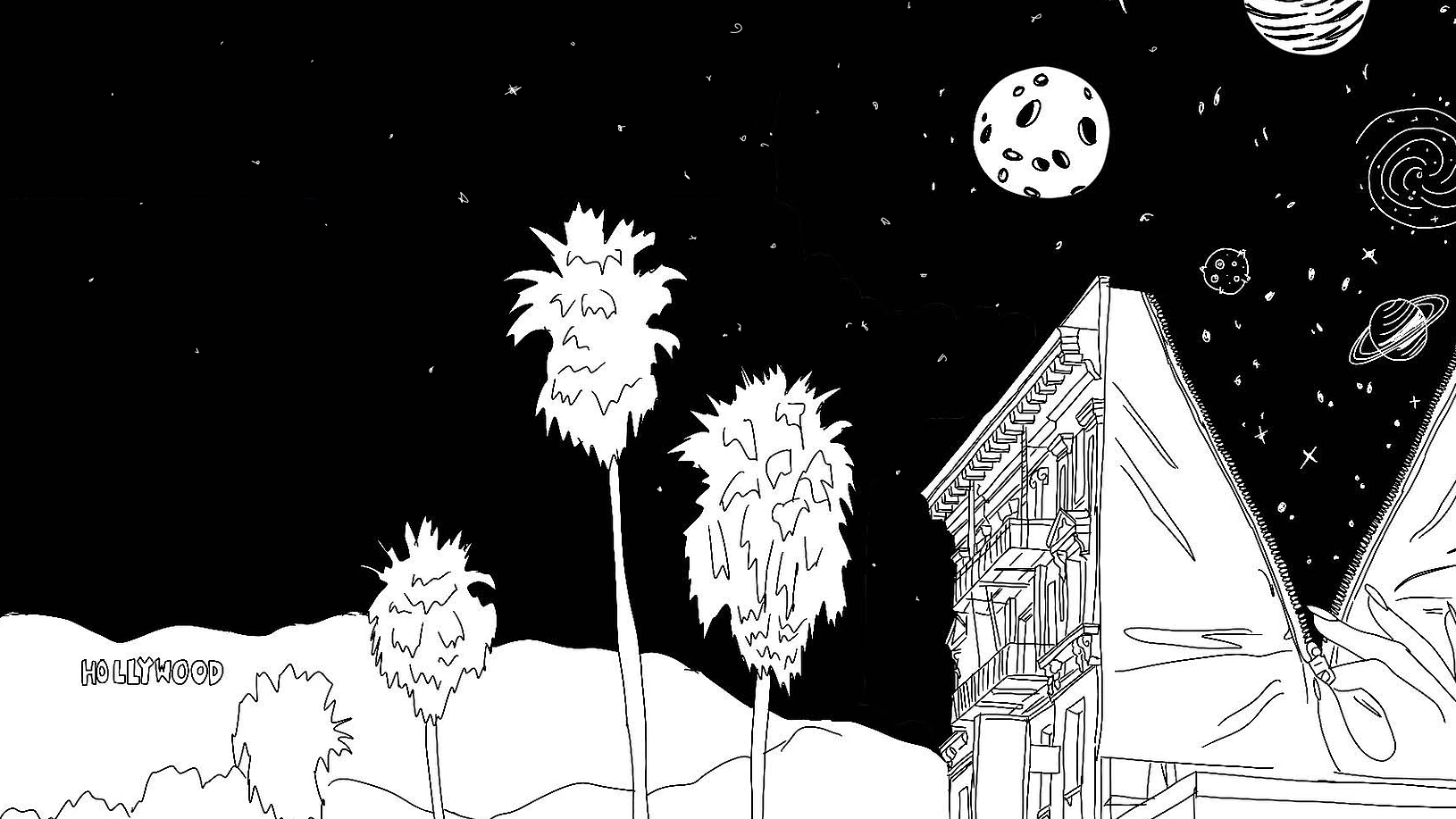 Cultural Theory: Assorted Essays and Research
Social Impact: Assorted Essays and Research
Engagements
We take a similar approach to our research when developing actionable insights with our partners. Our partnership model is heavily participatory. We typically meet on a weekly basis to co-develop knowledge in strategic areas through discussion and workshops.
Outputs of this process include internal briefs and presentations, executive thought leadership, and longform research reports.
Our ambition for each partnership and co-development initiative is to strengthen our and our partners' market positioning in the short term, and unique sustainable advantages long term. Services include:
Strategy
Brand & product strategy
Market viability & segmentation
Protocol & whitepaper development
Organizational design
Research
Executive research
Industry analysis & thought leadership
Venture investment due diligence
Product research & prototyping
Testimonials
"Seeing how you navigate, categorize, and formalize information is truly impressive."