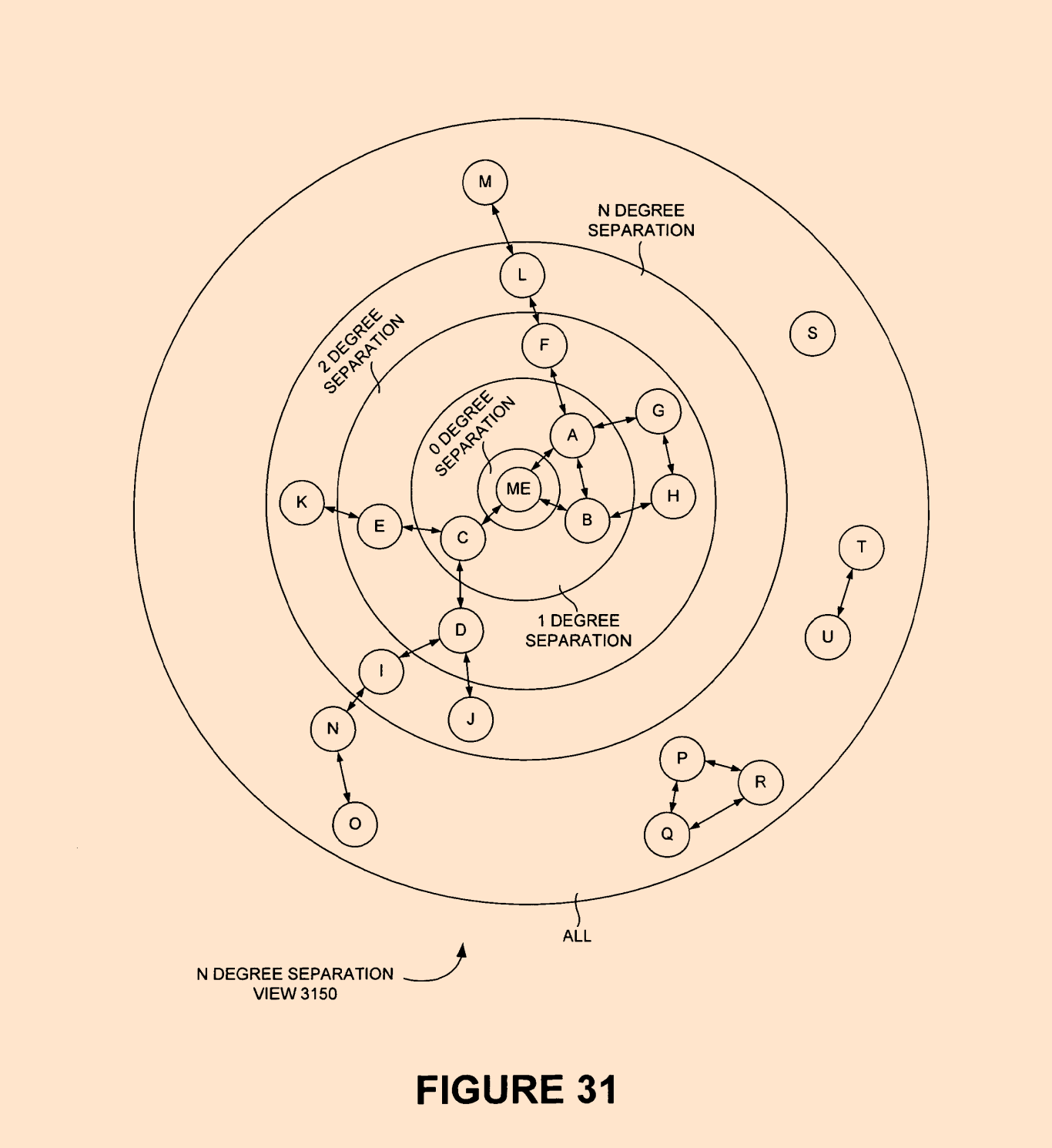 How can dense clusters of interconnected individuals help each other bootstrap both insight-generation and influence?
We all know what an internet community is, but the interesting puzzle is how they work, and why. Humans are social creatures, but our connective impulses manifest differently under new technological and economic affordances. Online communities tend to exhibit particular patterns of status and power, and particular sorts of opportunities for individuals to maximize their comparative advantage.
The class is a proof-of-concept for its own thesis: dense clusters of interconnected individuals can help each other bootstrap both insight-generation and influence. Making 100 true friends is the oft-disregarded jumpstart for attracting 1,000 true fans (or whatever number gets you excited). Even 10 or fewer true friends can be an accelerant. Because internet communities have opportunities for asymmetric leverage; because getting the ball rolling yourself is faster and more effective than waiting for a prestigious blessing of your ambition.
Together, participants in Friends as Force Multiplier will examine the theory and practice of participation in real social networks: the intangible and tangled webs of bonds between people—not just the new publishing platforms that tend to enable them. Friends as Force Multiplier is all about the meta level of online communities—what you can reliably expect from the "office politics" of subreddits and clusters of Twitter mutuals and forums and mailing lists and so on. Discussion themes will range from reputation dynamics to complex systems to applied ethnography to plain ol' emotional intelligence.
We're lucky enough to be alive for the early days of a new technological epoch — one which has reshuffled the power dynamics of attention and influence. Instead of begging an institution for permission to step onto its ladder, you should join the groups building new kinds of elevators.
What you should bring the workshop: Ideas, possibly notes, and the courage to write quick-and-dirty drafts to share with others. (You can do it! Don't worry, everybody else's drafts will be just as quick and dirty.)
What you'll get:
A framework for understanding online communities
Access to your instructor and peers for feedback on writing you're working on related to this topic
A bunch of resources to deepen your knowledge of networked social dynamics
An almost-ready-to-publish blog post or essay about whatever facet of this topic you find fascinating
Some new blogging friends 🤗
A private Discord channel for peers that will stick around after the workshop is completed
Who is this course for?
The goal of Other Internet Workshops is to provide anyone, with any background or skill set, an easy to digest and curated educational experience that will leave them feeling more informed about the current world we live in. No prior knowledge is needed to take this course, just a willingness to engage.
You might enjoy this course if you're:
Someone who has thoughts about online community dynamics you'd like to write up in a more formal way
A blogger who's just getting started and would like to be part of a supportive writing community
An experienced blogger looking to meet and write with others
What you should bring the workshop:
⚠ Bring structured notes with your own thoughts about online community dynamics, or even a quick-and-dirty draft, and the courage to share it with others. (You can do it! Don't worry, everybody else's drafts will be just as quick and dirty.)
About Sonya Mann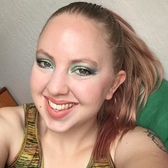 Sonya Mann (@sonyasupposedly) is a writer and curious person. She manages communications at the Zcash Foundation, a nonprofit dedicated to technological privacy infrastructure. In the past, she reported on the tech industry for Inc.com, after several years as a freelance writer. "My abiding question, the question I'm always asking: How and why do people organize themselves in the ways that they do?"
Extra Info
To participate in our courses you only need a computer with a sufficiently fast wireless connection. We suggest at least 1.5 Mbps upload/download speeds in order to ensure the best experience.
We offer scholarships to deserving students. Please send over an email describing your situation to workshops@otherinter.net.
Additionally, send us an email if you have any questions for Sonya or questions regarding course logistics.
---
© 2019 Other Internet