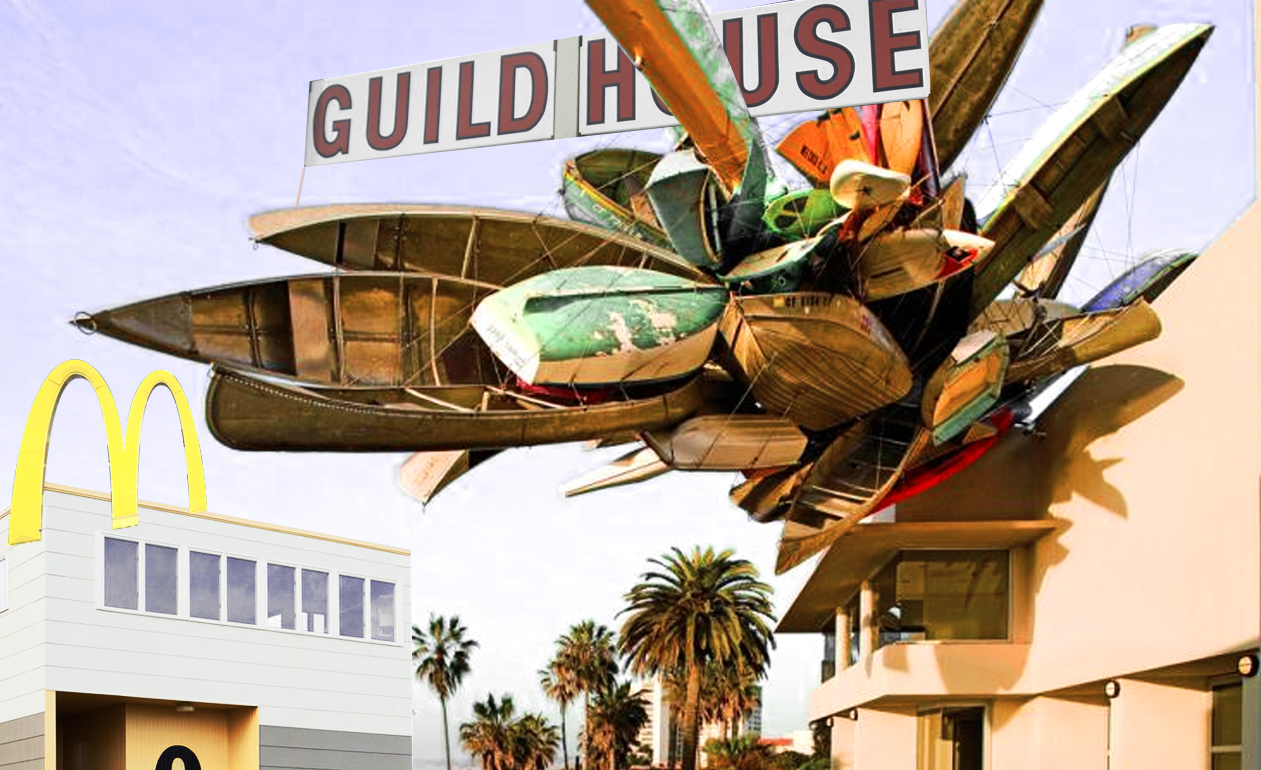 How has the internet transformed the urban built environment, and how can architecture help us make sense of digital space?
There is no question that the internet, and the digital revolution more broadly, changed the way that humans use, experience, and navigate the world. Architecture, in a narrow sense, has suffered serious collateral damage from that transformation: The importance of designing the built environment seems diminished in a world that is more and more despatialized, a world where culture, work, and economic activity supposedly happen on screens and in databases rather than in public space.
The physical world, of course, still does matter, and architectural thinking still offers useful models for understanding our place in a digitally-saturated built environment. In many ways, architecture and spatial thinking is arguably more relevant and urgent than ever. The built environment is still where we exist in bodily form, even when our attention is elsewhere, but it also serves as a helpful metaphor for the digital space where we spend more and more time. Digital space is still space, architects would argue, and while the usage and design of buildings and cities was always algorithmic, in a sense, those patterns are now increasingly shaped by software itself.
This course will discuss several texts published from 1965 to 2002 that provide useful models for understanding why physical space - the built environment and its design - still matters. How do we navigate the new environments we've created? How do we construct meaning within them? And perhaps most importantly, how do power dynamics change as technology shifts our relationship to physical space?
The readings and discussion will leave participants with new ideas for synthesizing the best qualities of both our digital and physical environments, and critically evaluating those environments from a spatial perspective. At the very least, the course will offer new ways of navigating and grasping the world that we inhabit today.
You'll leave this course with:
Heightened engagement with the physical and digital spaces you exist within
Canonical architectural theory and reference material to carry into your day to day life
Access to chat with Drew and classmates throughout the course duration
Lecture notes and recordings
Mentorship and permanent spot in our learning community
Special discounts for other courses and invitation to members-only in-person retreat
Who is this course for?
The goal of Other Internet Workshops is to provide anyone, with any background or skill set, an easy to digest and curated educational experience that will leave them feeling more informed about the current world we live in. No prior knowledge is needed to take this course, just a willingness to engage.
You might enjoy this course specifically if you:
Thought about going to architecture school
Went to architecture school then become a digital product designer
Enjoy walks through Chinatown
If you think that Las Vegas is unironically beautiful
Consider yourself a 'desensitized' internet browser.
Sessions
1. Junkspace, airport urbanism, and the endless building
(Reading - "Junkspace" by Rem Koolhaas)
2. Navigating physical and digital space
(Reading - Learning from Las Vegas by Robert Venturi & Denise Scott Brown")
3. Technological tools for inhabiting and understanding the environment
(Reading - Learning from Las Vegas & "The Great Gizmo" by Reyner Banham)
4. Space as a medium for power relationships
(Reading - "Postscript on the Societies of Control" by Gilles Deleuze)
About Drew Austin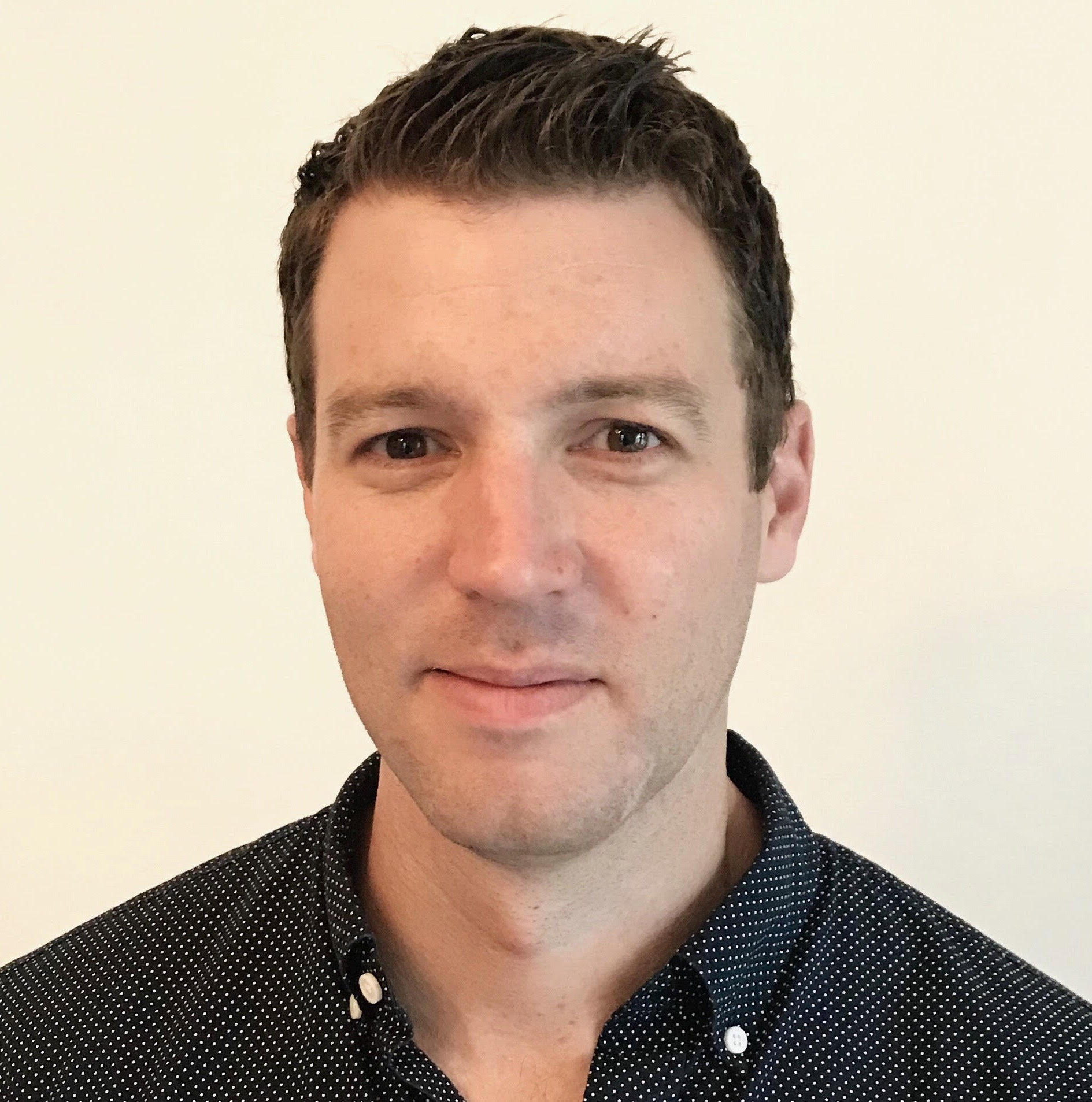 Drew Austin (@kneelingbus) is a writer whose work explores the relationship between technology, culture, and physical space. He writes about these topics in his weekly newsletter and blog, Kneeling Bus, and is a contributor at realifemag.com. He is trained as an urban planner with a focus on transportation, and has held a variety of private and public sector roles in the transportation industry.
Extra Info
To participate in our courses you only need a computer with a sufficiently fast wireless connection. We suggest at least 1.5 Mbps upload/download speeds in order to ensure the best experience.
We offer scholarships to deserving students. Please send over an email describing your situation to workshops@otherinter.net.
Additionally, send us an email if you have any questions for Drew or questions regarding course logistics.
© 2019 Other Internet